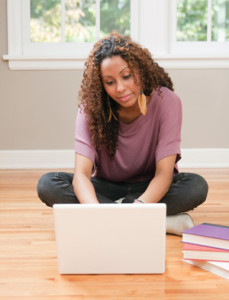 Television
Home Net television has the best local and national programming in the format that suits everyone's needs — HD, Digital and Analog! Unlike our competitors, Home Net offers over 250 channels without the requirement of a set-top box or the extra charges that are often associated with HD TV.
Premium Television tiers are also available with Expanded Basic Television:
Premium 1 Tier: Showtime & More features 17 Showtime, The Movie Channel and Flix channels (11 digital & 6 analog channels).
Premium 2 Tier: HBO & Cinemax features 8 HBO channels (6 digital & 2 analog channels) and 11 Cinemax channels (8 digital & 3 analog channels).
TiVo® DVR
The TiVo Premiere DVR, TiVo Premiere Q DVR and the TiVo Preview bring all of your Home Net programming and the best entertainment from the Web together in one place, on one easy-to-use remote, with one simple search across everything. Now finding something great to watch is as fun as actually watching it. Step up to truly brilliant TV from TiVo and Home Net. Benefits include:
Record up to 75 hours of HD programming
Schedule remotely from your iPad®, smartphone or laptop
Enjoy movies from Amazon Instant Video
Create a Multi-Room Experience and more!
* Must have an Internet connection & Home Net television service.
Internet
Home Net's super fast broadband Internet service is second to none! The fiber-optic connection is only shared within the individual units, not with the rest of town!
We've got WiFi!
Home Net customers have FREE WiFi access available throughout town, through the Borough's WiFi hotspots. Your tenants will also have WiFi access, where available, throughout your building.